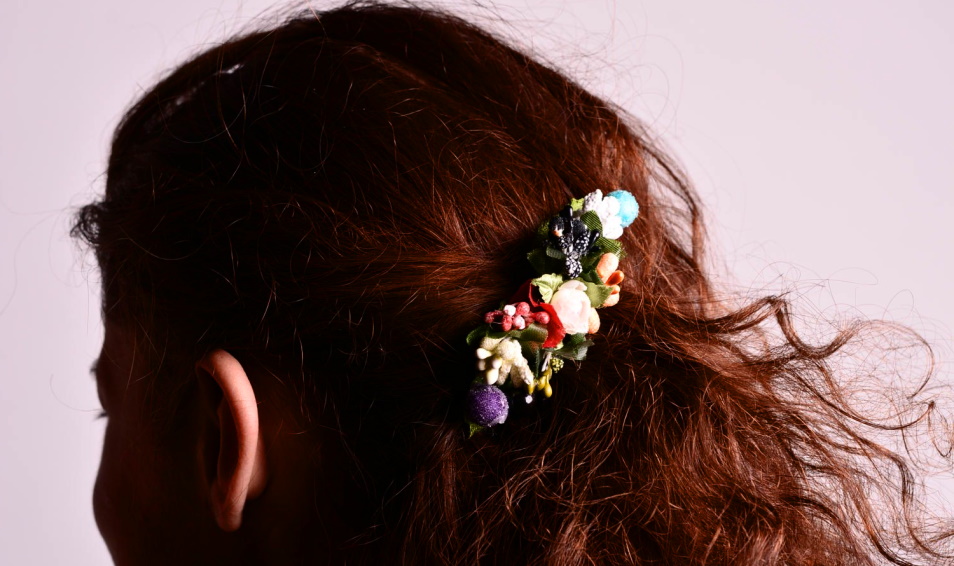 Having beautiful, handmade hair accessories can take your hairstyle to the next level, adding sophistication and glamour to even a simple ponytail. No matter if you are looking for something basic or a piece that is going to be an eye-catcher at any event, creating one yourself is easier than you think! In this blog post, we will walk through how to create stunningly unique handmade hair accessories that will have everyone asking where you got them from. From picking out materials to putting the finishing touches on your masterpiece, with just a few steps, you'll learn how easy it is to make gorgeous hair pieces that suit any style and look incredible in any situation. So read more and discover your inner designer today!
How to make your own handmade hair accessories and look great doing it?
Making your own handmade hair accessories can be a great way to spruce up your look. From simple headbands and pins to elaborate flower crowns and bun wraps, there are countless ways you can make unique pieces of jewelry for yourself or as gifts for friends. Here are some tips on how to make your own handmade hair accessories: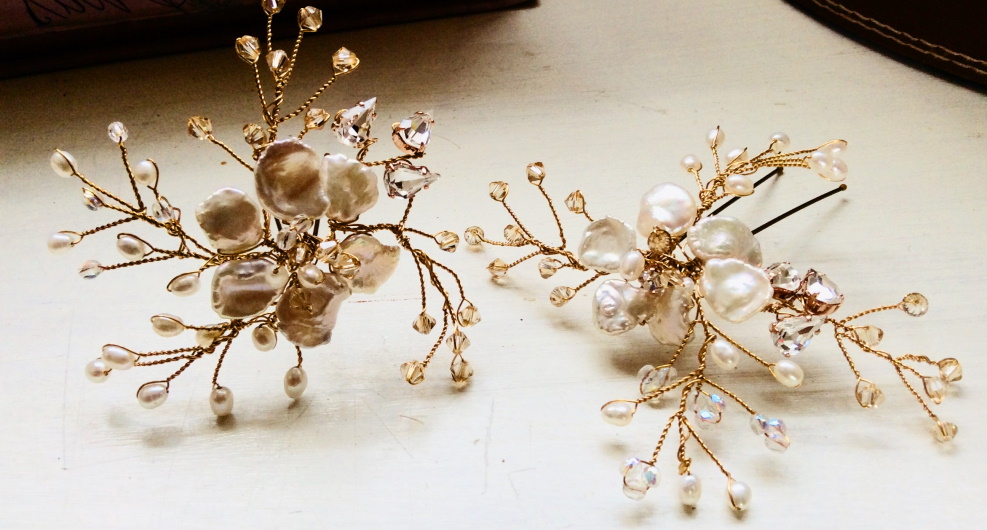 Gather Supplies: The first step in making custom hair accessories is gathering the necessary supplies. First, choose materials that fit the desired design, such as elastic bands, ribbons, felt, beads, and fabric glue. If you're feeling particularly creative, try adding unusual items like feathers or buttons to add flair.
Pick a Design: Once you've gathered the supplies, it's time to pick a design. Again, look online for inspiration or come up with something original. Consider your accessory's shape and size and the materials you'll need to create it.
Cut and Glue: Begin cutting out pieces of felt or ribbon that will form the base of your accessory. Then use fabric glue to affix accents like beads, buttons, or feathers in place. Let each piece completely dry before moving on to the next step.
Attach Pieces Together: Once all the individual pieces are secured, attach them together using either more glue or stitching them with a needle and thread. This is also when you should add any elastic bands or ribbons to secure the accessory in your hair.
Add Final Touches: Finally, you can add any final touches to make your accessory stand out. For example, embellish with colorful thread or ribbon, glue on small jewels, or tie feathers together with string.
Once you're finished, you'll have a unique piece of jewelry perfect for sprucing up any hairstyle! With just a few supplies and creativity, making handmade hair accessories is an easy way to show off your creative side and look great.
How to style your hair with trendy handmade accessories?
Handmade hair accessories are great for sprucing up your look with a fashionable and unique style. Whether it's an updo, bun or ponytail, there is a handmade accessory to add that special something. Here are some ideas on how you can use them to create trendy hairstyles:
For an edgy twist, try adorning a basic braid with a few pieces of handmade jewelry. Then, tuck in some cute charms or beads along the length of the braid for a stunning cascading effect.
A simple flower crown will instantly transform any updo into a romantic and feminine look. Choose from fresh or artificial blooms to make your own beautiful headpiece.
For a simple, everyday hairstyle, incorporate handmade hairpins and clips. They add an effortless chic look to any hairdo.
Give yourself a boho vibe by adorning your locks with beaded headbands or tiaras. In addition, you can find unique pieces made from natural materials like wood, leather, and stones for a truly special piece.
If you want something more eye-catching, try wearing multiple accessories at once! Stacking items such as barrettes and headbands will create an interesting layered look that's easy to achieve but still looks fashionable.
Handmade hair accessories are the perfect way to get creative with your hairstyles and show off your unique style. With these tips, you'll be able to accessorize your hair fashionably!