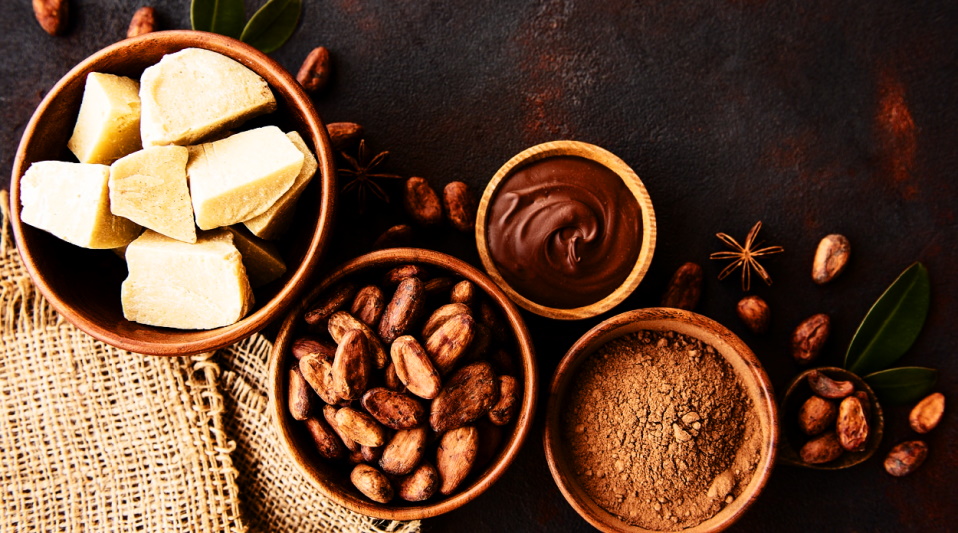 Quick Beauty Tips
Unlock the Magic of Cacao Skin Care and See the Difference for Yourself
Cacao skincare is having a major moment, especially after emerging as a top trending natural ingredient. Loaded with antioxidants, minerals, and vitamins that are important to keep your skin looking fresh and feeling great – it's little wonder why people cannot get enough! Cacao helps fight wrinkles, trim down pores, and maintain a healthy glow on all types of complexions. From face creams to hair masks, adding this magical ingredient into your daily routine won't just make you look amazing but also promote healthier, younger-looking skin from the inside out. Read on for more intriguing information about how cacao can transform your beauty regime and leave you looking fabulous!
Heal, nourish, and renew your skin with cacao skin care products
Cacao is a popular ingredient for skin care thanks to its antioxidant, anti-inflammatory and moisturizing properties. Cacao has been used for centuries by indigenous cultures worldwide as a remedy for various skin conditions. Nowadays, cacao is found in various skincare products ranging from facial masks and scrubs to body lotions and creams.
Cacao helps protect your skin against environmental damage by forming a barrier that keeps out pollutants like smoke and dust while fighting off free radicals caused by stress or sun exposure. In addition, its natural antioxidants help reduce wrinkles and fine lines while adding moisture and hydration to the skin. The fatty acids found in cacao also support collagen production, which helps keep skin firm, toned and smooth.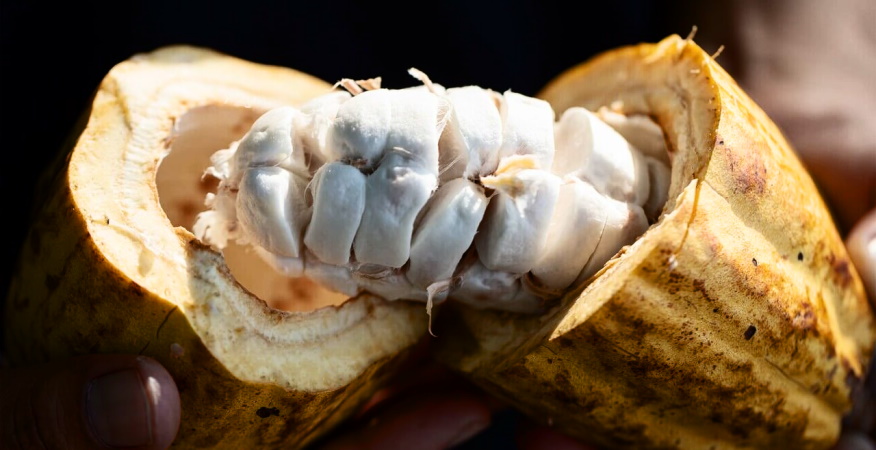 Cacao is also a great source of vitamins and minerals that nourish and renew skin cells. It contains vitamin E, which helps protect against UV damage, and zinc, magnesium, and selenium – which are important for collagen production and healthy cell development. Cacao is also rich in phytonutrients like polyphenols, flavonoids, and catechins, which help reduce inflammation and redness caused by irritated or dry skin.
So if you want to give your skin the ultimate pampering experience, consider using cacao-infused skincare products to achieve a glowing complexion naturally! Not only will they provide antioxidant protection against environmental damage, but they'll also nourish and renew your skin with vital vitamins, minerals, and phytonutrients. So try adding cacao-based products to your skincare routine today – you won't be disappointed!
Cacao skin care products are found at many health food stores or online retailers. Look for ones that are organic, non-GMO, and free of synthetic fragrances and dyes. Be sure to read labels carefully to know exactly what ingredients are included in each product. And don't forget to follow the directions on the packaging for the best results! With regular use, you should start seeing an improved complexion within a few weeks. So enjoy a healthier, glowing complexion with natural cacao skin care products!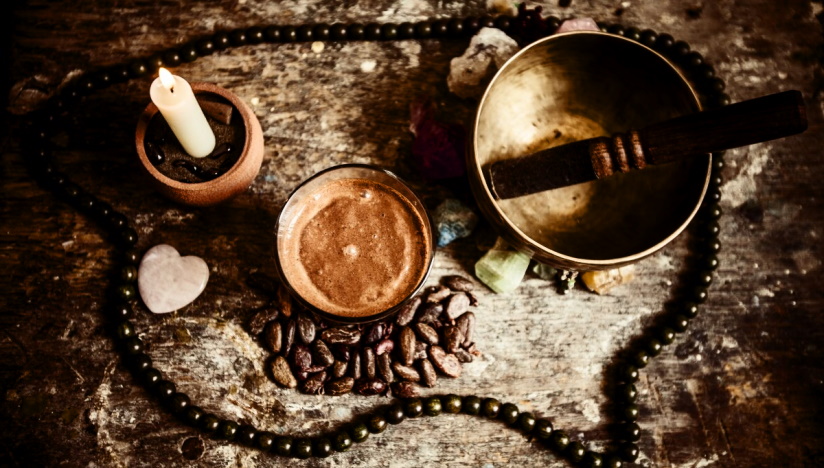 Natural chocolate skin care recipes you can make at home
As natural beauty products become increasingly popular, so do homemade recipes for chocolate skin care. Chocolate is known to be incredibly nourishing and anti-inflammatory, making it a great ingredient for many DIY natural skincare remedies. Here are some of our favorite recipes you can make at home using chocolate:
Chocolate Honey Facial Mask: Mix 2 tablespoons each of cocoa powder and honey in a bowl until they form a paste. Apply this mask to your face, leave on for 10 minutes, then rinse off with warm water. The honey will help keep your skin moisturized, while the cocoa helps fight inflammation and improve circulation to the skin.
Chocolate Oatmeal Scrub: Combine 1/4 cup of cocoa powder, 1/4 cup of oatmeal, and 4 tablespoons of honey in a bowl. Use this scrub to exfoliate your skin gently. The oatmeal and cocoa will help to remove dead skin cells, while the honey helps keep your skin hydrated and glowing.
Chocolate Coconut Oil Moisturizer: Mix 2 tablespoons of melted coconut oil, cocoa butter, and honey in a bowl. Apply this mixture directly onto your face or body. The coconut oil will deeply moisturize, while the cocoa butter helps to fight wrinkles and fine lines. The honey adds an extra dose of hydration for softer, smoother skin.
You can make these delicious chocolate recipes at home for healthier, happier skin. So give them a try and see how your skin responds!