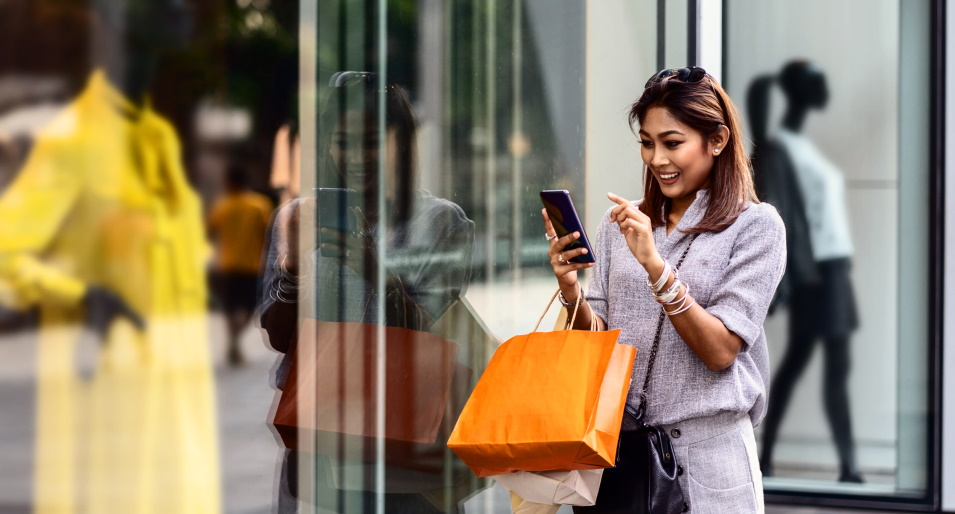 It's easy to fall into a fashion rut from time to time. That perfect outfit you bought last summer doesn't do it for you anymore, but you don't want to spend the money on something new – who can blame you? Luckily there are many ways to quickly and easily upgrade your look without going over-budget. In this blog post, we'll share some fool-proof fashion hacks that will help boost your style game in no time! From savvy shopping tips to simple DIY projects, these tricks will have people wondering where all the extra cash came from. So let's get started and see how easy it is to revamp your wardrobe with minimal expense!
Get trendy on a budget – you need to try DIY fashion hacks now!
DIY fashion is a great way to stay on trend without breaking the bank. Here are some of the top DIY hacks you need to try:
Put together a unique outfit with thrift store finds – Thrift stores have hidden gems and amazing pieces that you can mix and match to create an entirely new and unique look. In addition, you'll be able to find low-cost pieces that will make your outfit stand out from the crowd – all for a fraction of what it would cost in a regular store.
Bleaching jeans or shirts is an easy way to add style – All you need is bleach, water, and rubber gloves! Dilute some bleach in water and use it as a spray or dip your jeans or shirt in the mixture. This will create an eye-catching design and add extra personality to your wardrobe.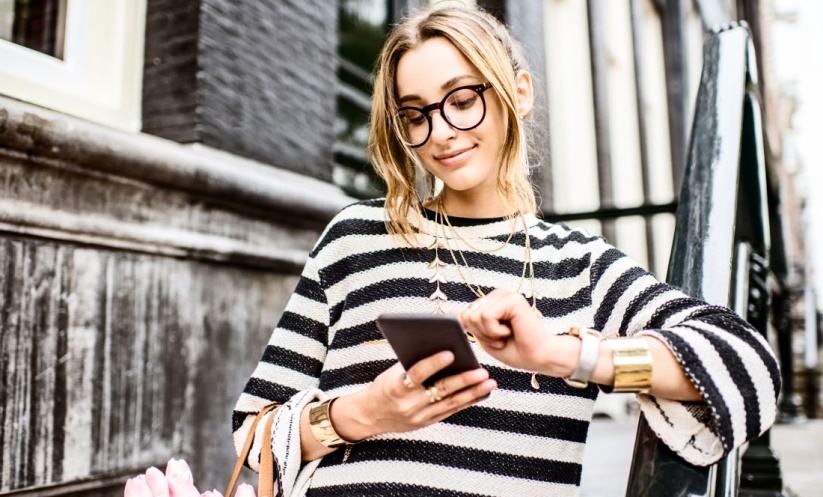 Restyle old accessories – A great way to upgrade or revamp a tired look is to repurpose items you already own. For example, try adding studs, spikes, safety pins, patches or fabric scraps onto bags, belts and jackets. The possibilities are endless!
Make your own jewelry – You don't have to shop for expensive jewelry pieces when you can make them yourself at home! With just a few basic supplies like wire cutters, pliers, beads and charms, you can quickly create unique one of kind accessories that will make your outfit stand out.
Customize a simple t-shirt – A plain white t-shirt can easily be spruced up with some paint, fabric glue, and rhinestones for extra sparkle. You can also use tie dye or bleach to create a unique pattern or design on the shirt. This is an easy way to create something custom that no one else has!
Ingenious DIY fashion hacks to upgrade your wardrobe on a budget
Upcycle old clothing: Recycle your old clothes and turn them into something new. For example, if you have an old t-shirt that is too worn out to wear, cut it up and turn it into a fun scarf or headband. You can also use fabric from one item to patch up another piece of clothing or to add decorative details such as ruffles.
Create accessories: Accessories can instantly make any outfit look put together and don't have to be expensive. Consider making no-sew hair scrunchies, statement earrings, DIY jewelry pieces, or even a cute bag using scrap fabric.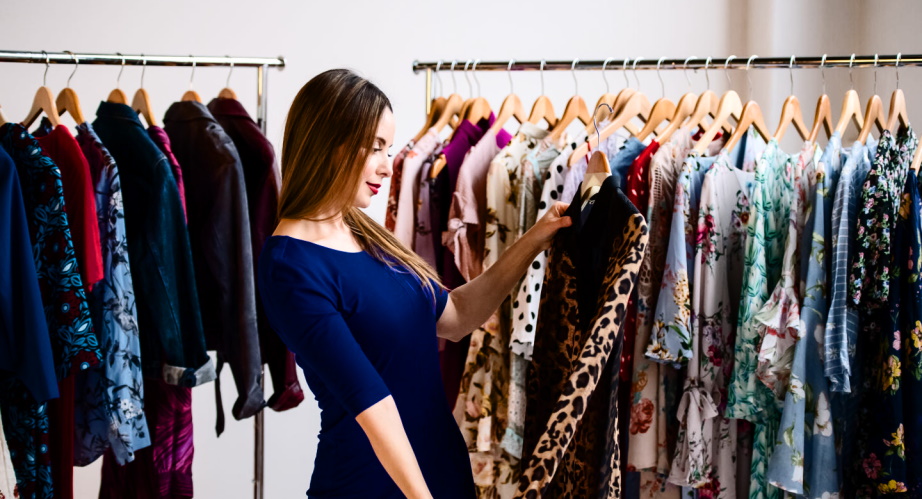 Makeover denim: Give your jeans a fashionable twist by adding embellishments like patches, pins, and embroidery. You can cut them into shorts or add a flare to the bottom for an on-trend look.
Invest in classic staples: Investing in classic pieces like white shirts, black pants, and neutral jackets can be essential if you want to upgrade your wardrobe. These items will never go out of style, so they are worth spending a bit more money on.
Try thrifting: Visit local secondhand stores and find unique items no one else has! You'll be able to find some great pieces at low prices while supporting sustainable fashion. Plus, it's a great way to give previously loved clothing new life.
Have fun with colors: Experiment with bold, bright colors to take your wardrobe up a bit. Bright colors can instantly make your outfit look more stylish and help you stand out in a crowd.
With these fashion hacks, you can upgrade your wardrobe without breaking the bank! Have fun experimenting and creating new looks that suit your individual style.