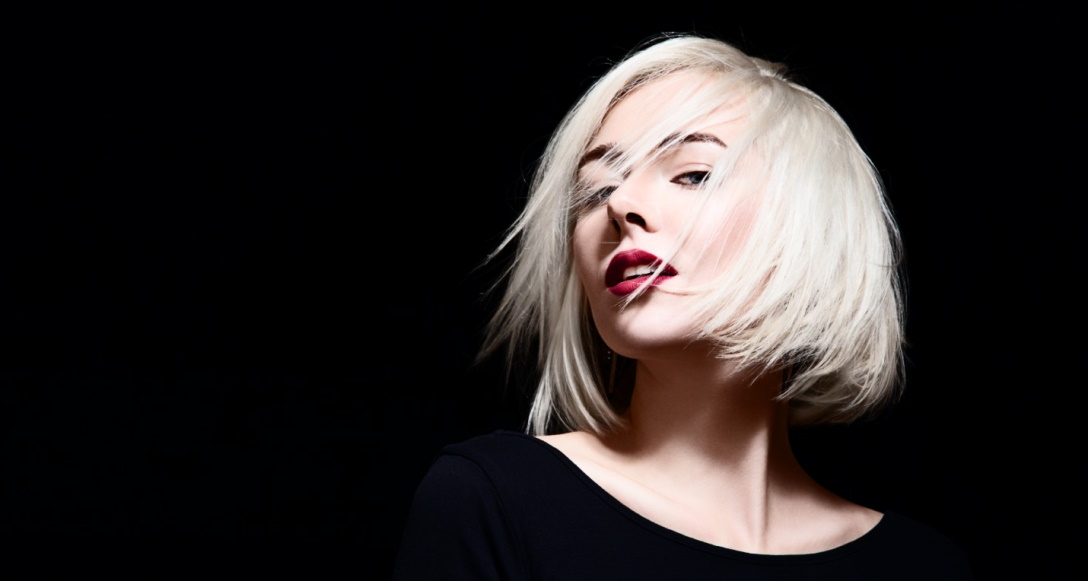 Hairstyling Trends
Get That Perfect Salon Look At Home – Tips To Adding Texture To Your Hair
Having salon-quality hair may seem like an unattainable dream. But with the right tips and techniques, you can easily take control of your style and create the perfect look from the comfort of your own home! Whether you want to add texture to make a sleek hairstyle stand out or accentuate soft-looking curls for that effortless, beachy vibe – there are simple tricks to help you recreate those salon looks without leaving your house. So let's get creative! In this blog post, we'll explore how you can achieve beautiful tousled waves or bouncy volume with easy methods that will make all your friends jealous. So read on for more information—it's time to get styling!
Creative ways to add texture, volume, and bounce to your hair
A curling iron can give you the same effect in just minutes for those with straight hair. If you want more volume without using hot tools, consider adding some volumizing mousse or spray before styling your hair. Other options include using rollers or pinning up pieces of your hair to create more body. Whichever method you choose, finish by misting some hairspray over your style for added hold. You can easily add texture, volume, and bounce to your hair with the right product and technique!
If you're looking for an even bigger impact than what styling products can achieve, you may want to consider a perm or chemical treatment. While these treatments require professional help and come with risks, the results can be stunning. Perms provide added volume and texture to all hair types, while chemical treatments such as Brazilian Blowouts can smooth out even the most unruly hair. We highly recommend consulting with an experienced stylist before undergoing any of these treatments!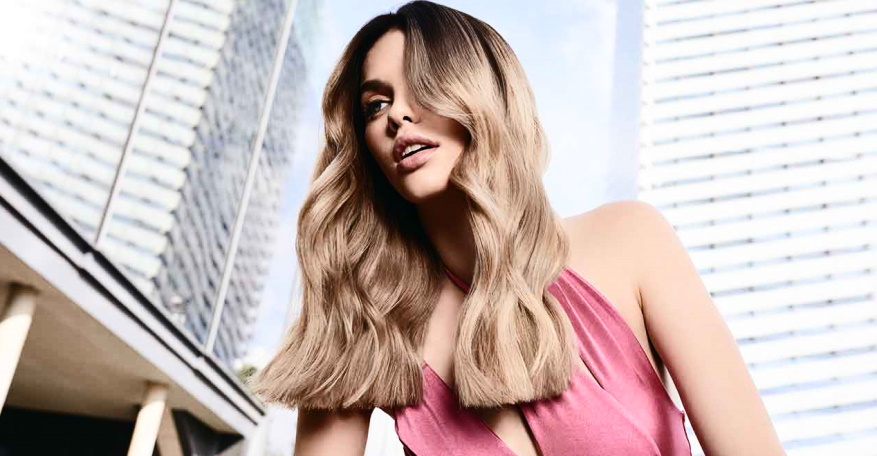 Finally, if you're looking for a more natural solution to adding texture and volume to your hair, try using natural oils such as coconut or argan. Rubbing a few drops into your scalp and ends can nourish and hydrate your strands without weighing them down, resulting in healthier-looking locks full of life. For extra volume, try using a root lift mousse or spray before styling your hair to add even more body and texture!
No matter what method you choose, adding texture, volume, and bounce to your hair doesn't have to be difficult. You can easily create beautiful styles that last all day with the right products and techniques. So try one of these methods today for gorgeous locks that turn heads!
You can easily create stunning looks with lots of texture, volume, and bounce with the right hairstyling products and techniques. From experimenting with different curls and braids to perms and chemical treatments—there are plenty of creative ways to give your hair some extra life! In addition, you can achieve beautiful styles without hot tools with natural oils and root lift mousses. So start experimenting today to discover the best method for adding texture, volume, and bounce to your hair!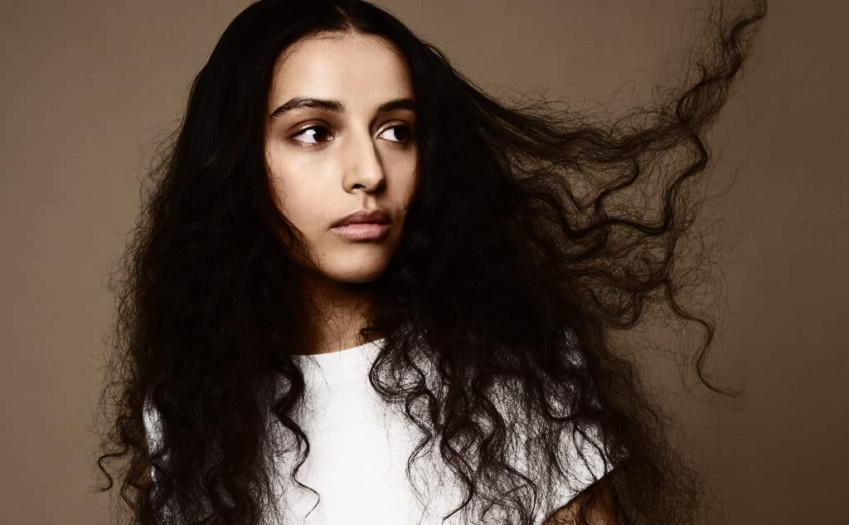 How to create the perfect textured hair look – on-trend tips and tricks
Textured hair is a huge trend right now, and many ways exist to create the perfect look. You'll need the right products for your hair type to get started. Start with a volumizing shampoo and conditioner and a light-hold styling cream or mousse. Using these products will help create texture and volume in your hair that can be manipulated into different styles.
Next, use a curling wand or flat iron to add extra texture and body to your hair. Experiment with different shapes to find what works best for you – tight curls or loose waves. If you don't have either of these tools at home, try using hot rollers or braiding your hair before styling.
Finally, finish off your look with a texturizing spray. This will add extra definition and hold to your style while providing some shine. You can use a root-lifting spray at the roots before styling for added volume. Just make sure to avoid heavy products that could weigh down your hair.
That's it – now you have all the tips and tricks you need to create the perfect textured hair look! With these on-trend trends, you'll be ready to rock any hairstyle in no time.