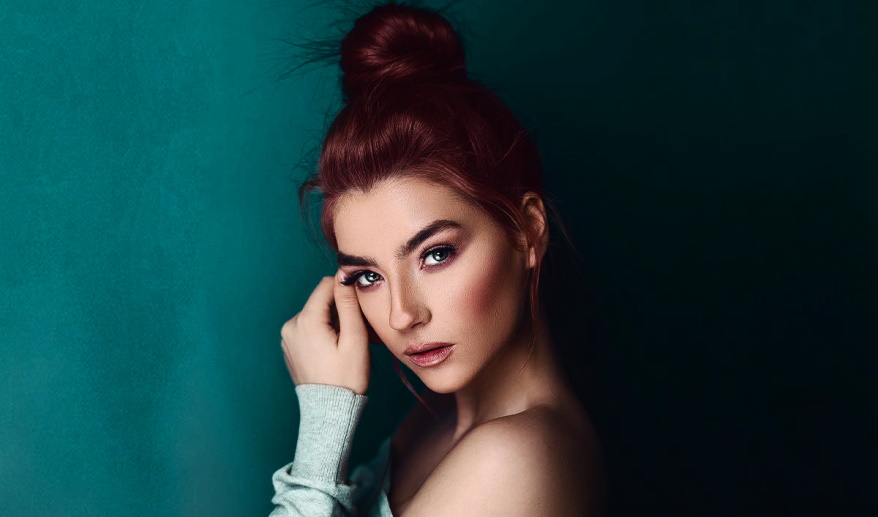 Are you looking for a fresh way to update your look? A great starting point is your hairstyle! Keep it bold and modern with one of these contemporary minimalist hairdos. From blunt bob haircuts that are perfect for the office to choppy shaggy layers that add attitude everywhere you go – if you're looking to make a statement with your hair this season, keep reading. Get all the inspiration you need here, plus tips on how to care for each style. So choose a streamlined look today and achieve effortless elegance in minutes!
Create maximum impact with minimalist hairstyles
Minimalist hairstyles are the perfect way to add subtle sophistication and modern style to any look. Whether you're looking for an everyday style or a special occasion 'do, minimalism is the way to go. With minimalist hairstyles, you can create maximum impact without having to sacrifice your sense of personal style.
For those who prefer a classic look, try opting for a sleek bun or simple ponytail. Both styles are timeless and elegant that will never go out of fashion. For something more daring, try a short bob or pixie cut with soft layers around the face and neckline for added texture and movement. Or if you want to stand out from the crowd, why not try an asymmetrical bob with a fringe?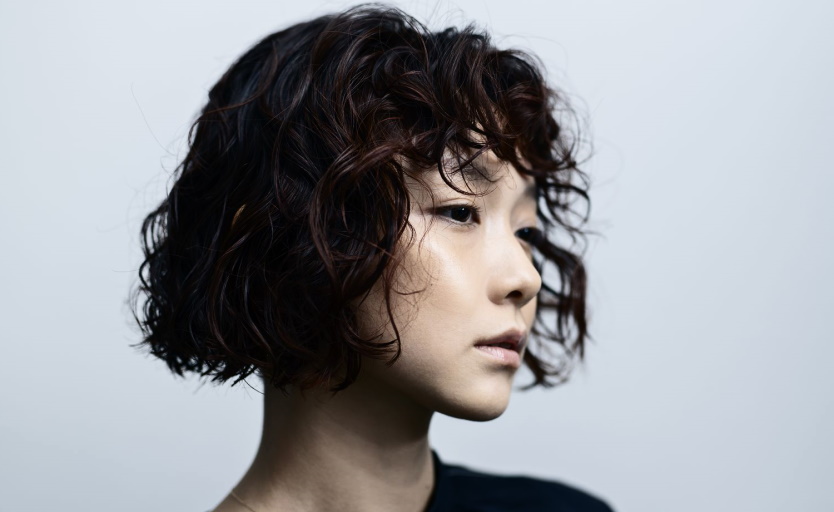 To really make your minimalist hairstyle stand out, why not accessorize it with a few statement pieces? For example, jeweled hair clips, headbands and scarves can add that extra something special to any simple style. Or if you're daring, why not try some bright colors or highlights for added impact?
Whatever look you choose, remember that minimalism is the key. Keep things simple and classic for maximum impact; you will be sure to turn heads wherever you go!
Easy minimalist hairstyles for busy mornings
A minimalist hairstyle is the perfect solution for those mornings when you're short on time. Here are some of our favorite easy styles to try:
Sleek Ponytail – A sleek ponytail is always in style and takes just minutes to create. Start by brushing your hair back into a tight ponytail at the crown of your head. Next, secure with an elastic band and brush any flyaways away with a boar bristle brush for a smooth finish. Finally, for extra polish, apply hairspray and wrap a section of hair around the elastic band for a tidy look.
Low Messy Bun – This relaxed style will instantly pull together any outfit in just minutes! Smooth your hair into a low ponytail at the nape of your neck, then twist it into a bun. Secure with bobby pins and gently tug the edges to create a messy, relaxed effect.
Half-Up Top Knot – Try this half-up top knot style for an easy way to keep your hair off your face while still having a stylish look. Gather the top half of your hair up in a high ponytail near the crown of your head and secure it with an elastic band. Next, wrap a section of hair around the elastic band for extra polish, then use pins to secure the ends on top of your head in a knot shape.
Headband Braid – This gorgeous braid is perfect for days when you want something extra. Start by creating a deep side part, then braid the front section of your hair and secure it with an elastic band at the end. Next, wrap a headband around your head to hide the elastic band, then gently tug on sections of the braid for a messier look.
We hope these easy minimalist hairstyles have given you some inspiration for busy mornings! With minimal time and effort, you can always look polished and put-together in no time.