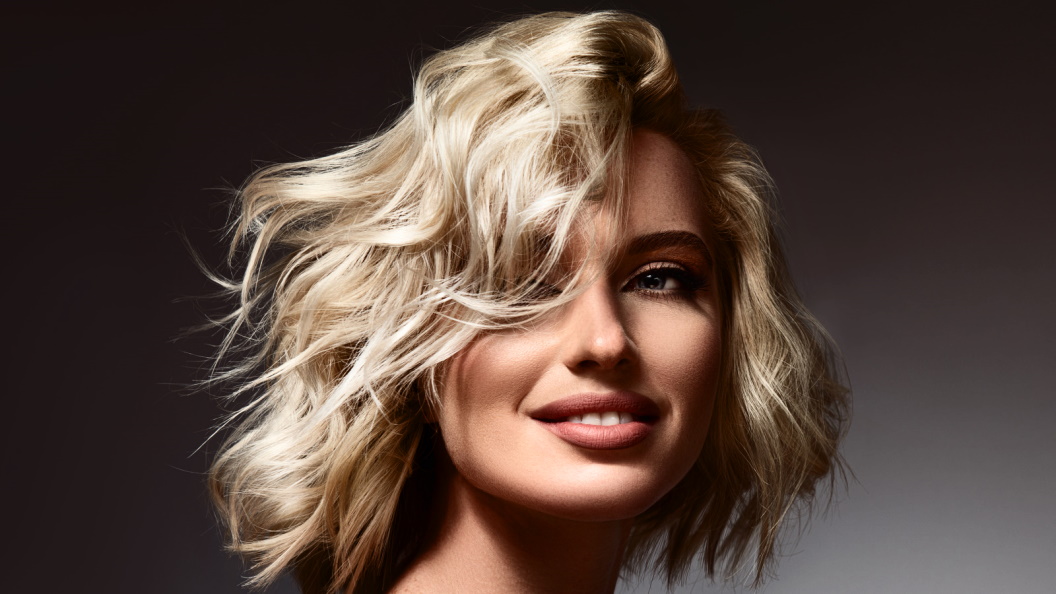 With busy lifestyles, looking your best every day can be challenging. Who has time to sit for hours doing complex makeup looks? That's why we're here to make your beauty life easier; with our guide of low-effort makeup looks, you'll get ready in a snap and still have a fabulous eyeshadow game. From easy-peasy neutral styles to bright pops of color and bold contour lines, these ideas will take the stress out of applying your cosmetics. So keep reading for our expert tips on leaving the house looking perfect without wasting your precious time!
How to create a low-effort, high-impact makeup look in 5 minutes or less
Creating a low-effort, high-impact makeup look in five minutes or less is possible with the right products and techniques. Start by applying a tinted moisturizer all over the face to even out skin tone. Next, add definitions to the eyes using an easy smokey eye technique. Next, sweep a neutral shade across the lid, then blend a slightly darker color into the crease for depth. Finally, give your cheeks a healthy flush with some cream blush and finish off the look with mascara on both top and bottom lashes. With just these few steps, you can create an effortlessly beautiful makeup look in no time!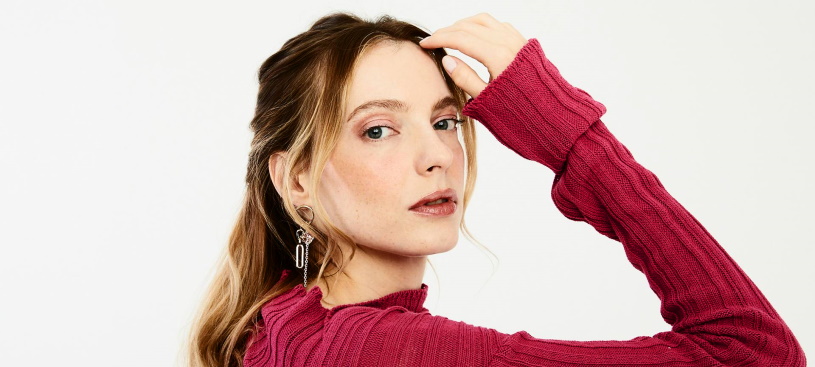 Don't forget that setting powder is one of the best ways to make your makeup last longer! A light dusting of powder over your foundation and concealer will help keep your makeup intact all day long. Applying lip color is a quick way to add an extra pop of color and finish the look. Whether you choose a lipstick, stain, or gloss, it'll take just seconds to achieve polished results. Now you're ready to face the day with confidence!
Remember that when it comes to makeup, less is usually more. So keep things simple for the quickest route to glowing skin in five minutes or less! With these tips and tricks, anyone can master their own low-effort yet high-impact look in no time.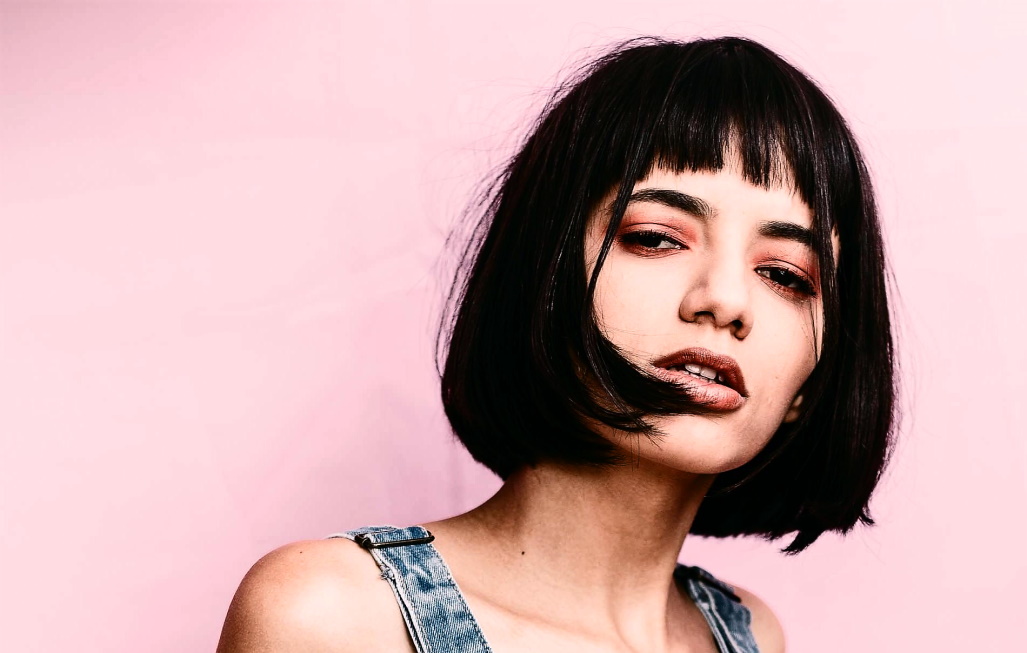 Easy everyday low-effort makeup look tips
Prep your skin: Start with a clean, moisturized face before applying any makeup. This helps the products you apply to stay on longer and look better throughout the day.
Keep it light: When creating an everyday low-effort makeup look, try to keep the coverage sheer and natural-looking. For example, use tinted moisturizers or BB creams for a hint of color rather than full foundation coverage.
Skip heavy liners: Instead of using thick eyeliner applications that can be difficult to get right, opt for a thinner line of brown liner along your upper lash line instead. This will give your eyes definition without being too dramatic or high maintenance.
Add mascara: Mascara is essential to any makeup look, but too much can make your lashes look clumpy and unnatural. Instead, use a thin mascara coat to define your lashes without looking overly done up.
Finish with blush: To create a natural-looking flush on the cheeks, apply a light layer of cream-based blush in either pink or peach tones. This helps you achieve a subtle hint of color without applying multiple layers of powder blushes or bronzer.
Set it all: Don't forget to set your makeup with a light dusting of translucent powder. This will help keep everything in place throughout the day and prevent your makeup from creasing or smudging as easily.
Be sure to use a soft, fluffy brush when applying your powder so that you don't end up with heavy, cakey patches.
These simple steps will help create an effortless yet polished makeup look in no time! You can have a beautiful face ready for any occasion with minimal products and a few minutes. So why not give it a try today? Your skin (and wallet!) will thank you later.